Transgender people face unbelievable challenges – Whether it is societal ignorance, social injustices, limitations to full health care access, or lack of legal protection. Transgender rights are such a topic that is not talked about enough. This is a topic that we are not educated enough about as a society. But slowly our culture is evolving and becoming more exposed to it. Transgender people, just like every individual deserve to have their human rights and legal rights protected and respected.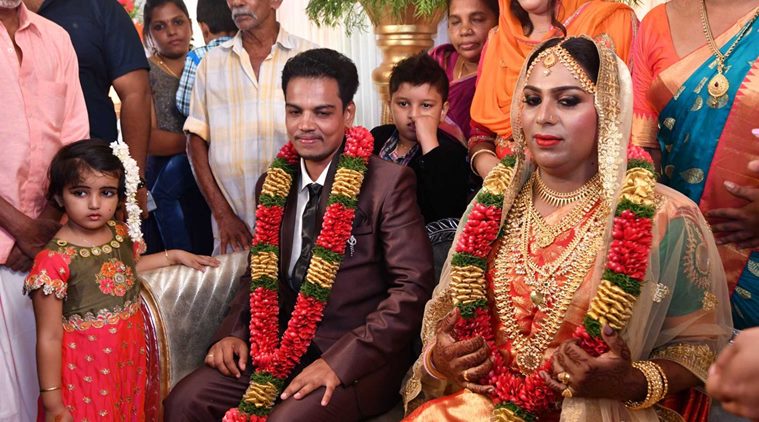 Big Step
Kerala has taken a big step towards the transgender and becomes the first state to introduce a policy transgender Kerala has unveiled a transgender policy becoming the first state in India to do so. The policy aims to give around twenty-five thousand transgender people in the state a platform to eventually be able to demand a right to equality, dignity, development, and expression. Kerala formally takes a much–needed step giving transgenders their own policy that gives them fundamental rights which have been denied for many decades. It is a reason for hope for the people who can live a life of dignity. Kerala has been a trailblazer in the sphere of transgender rights in the country. It had also been the first state to line up a board for the welfare of transgender. Earlier the Kerala government also decided to include transgender as a gender option in all its applications work as well as in every field. It is done so that a person cannot be denied legitimate rights merely because he/she is transgender.
Rights
The rights of transgender questioned in public places and private places too. Kerala has been the foremost part of transgender rights in India. The government has taken many steps for transgender as the state government introduces free sex surgeries in government hospitals and also allocated a part of its state fund towards skill training programs and employment for transgender people. Gender Park is also established in Kerala as an institution for dedicating to the policies concerning gender equality and LGBT issues.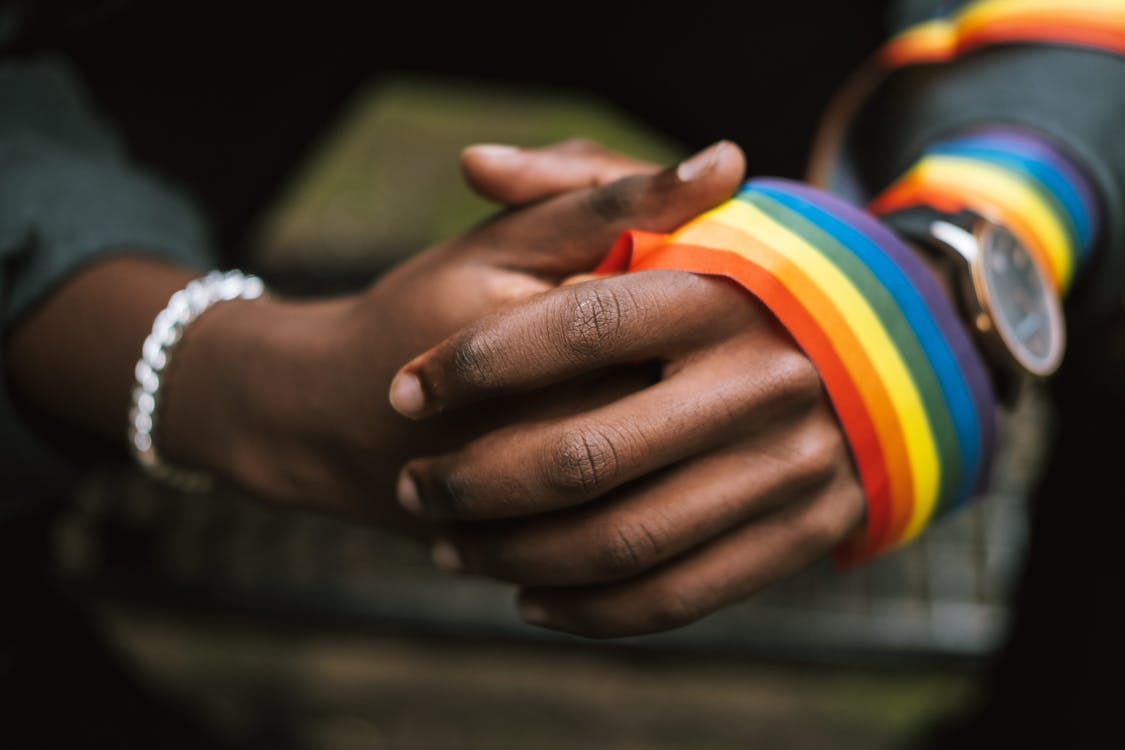 Conclusion
In modern times, Kerala is the most literate Indian state according to the census but despite this, transgender people were invisible in Kerala society ignorance concerning transgender sex was very high. Transgender people are often forced out of their homes when their identity is revealed in public. But some people's gender evolves differently. And it might not fit rigid traditional notions of females or males and they are displaced and treated unwell in society. Kerala has taken many steps to reform the condition and also become the first state to do so and also throw light on the condition of transgender and also helps in bringing a new change in their life. To overcome this, the government of Kerala launched a policy for these people which mainly focuses on the injustices faced by the transgender people at every place including their own homes. Removing the discrimination faced by transgender people might reform the condition and will also help in removing gender inequality.